Welcome to Lynchburg Renting
Central Virginia's Premiere Property Management and Development Company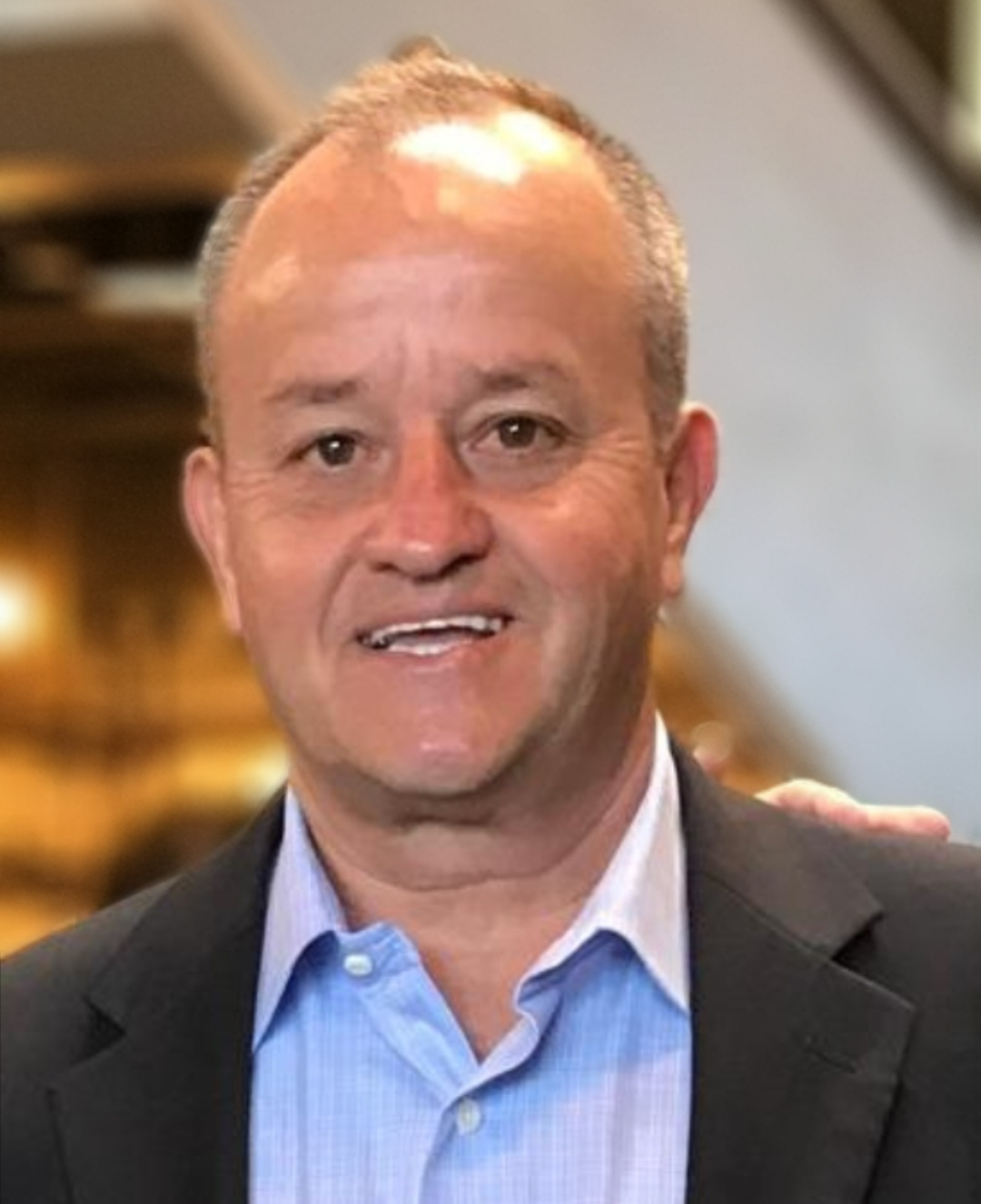 Bruce Gallier
Principal / Broker
With more than 35 years of experience in personal rental investment and 15 years managing property for other investors, Bruce Gallier and the team at Lynchburg Renting offer market-leading expertise to help real estate investors and residential and commercial property owners maximize their investment while minimizing the hassles of property management.
With a vacancy rate below that of other property management companies both regionally and nationally, we offer both a deep understanding of the local market and the experience and expertise you need to keep your properties filled and operational. We know how vacancies can impact your short-term and long-term cashflow -- and your bottom line. That's why we focus on development, management, and marketing strategies to bring in new tenants and retain reliable existing tenants.
Want advice on maximizing a current investment? We offer development services to help you ensure the best possible value-added improvements and market strategies to help you make the most of your current residential or commercial property portfolio and find room for improvement. We understand the challenges you face and add our decades of experience to problem-solve and provide ongoing insights as needed.
Your property management company matters -- and you matter to us. Let us help you optimize your investment while minimizing the management headaches. Come partner with us!